[Product Introduction]
Mixed the powder of freeze dried Goryeo Ginseng from Pyeongchang, Gangwon-do, with lactobacillus.
A product designed to increase the absorption rate of effective substance of ginseng through the help of lactobacillus.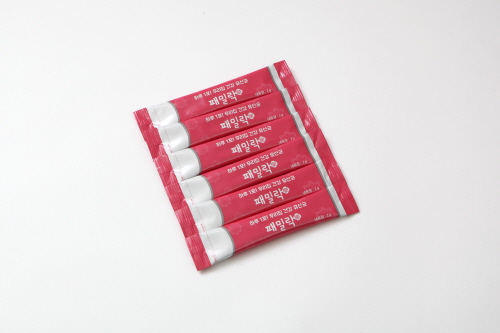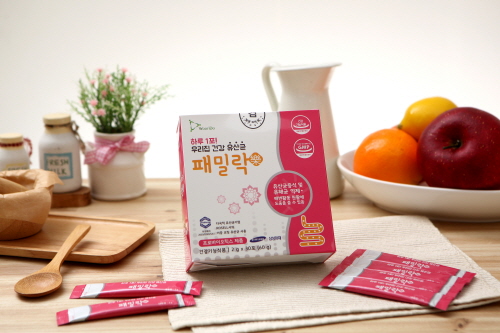 [Main Functions]
Number of valid bacteria that reach the stomach is over 1 billion due to the choice of using the double-coated lactobacillus of ROSELL, a multi-national lactobacillus company, as the ingredient for this product.
[Dimensions and Components]
13.5*14*5.5
1 months' worth, 30 bags
[Other]
How to intake : 1 bag per day. Melt the content with saliva after administering the content into the mouth.
More effective if taken with an empty stomach and water.